I am a 26 year old female. That is a conscientious individual who pays attention\n\nto details. I am innovative, multi-dimensional and analytical in problem solving.\n\nI have the ability to multi-task and effectively manage time to meet deadlines. I\n\nhave the ability to work in a fast paced, pressurised environment \u2013 balancing\n\nspeed and quality. In every project/assignment I embark on, I ensure quality\n\nwork that is done accurately and efficiently.\n\nI studied a B.Sc. degree in Mathematical Science with majors in Applied\n\nMathematics and Mathematics. The intensity of this degree has highly\n\nequipped me with a constant awareness to be disciplined and an enthusiasm\n\nto keep up at all times. I am very responsive and always eager to help. I am\n\nvery excellent at team work, able to consider and analyse different opinions,\n\nand take the lead when necessary.\n\nI perceive this employment opportunity as a great environment to show off my\n\nfull potential and execute the power hard work. I do not expect this to be easy,\n\nnonetheless I am ready and excited to be part of a great institute.
University of Johannesburg
Graduated in: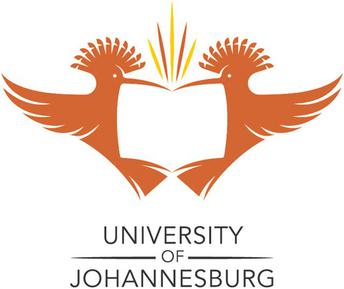 Modiegi Chauke has not provided an employment history...
Modiegi Chauke has not provided an achievement...
Modiegi Chauke has not provided a skill...
Modiegi Chauke has not provided a hobby...