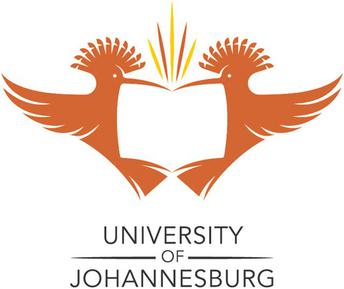 University of Johannesburg
Graduation date:
Degree level:
Bachelors with Honours
Personal Statement
I am Mukhethwa Marumo, a 22 year old female, I was born and raised in Limpopo Lwamondo, I speak Tshivenda as my home language. I matriculated from Khwevha Commercial high in 2011 with outstanding results\nI am student in the University of Johannesburg, studying towards my honours degree in Accounting. I completed my under-graduate degree in 2015 for BCom Accounting. I am a dedicated, motivated and goal orientated person who works hard to achieve my goals.\nDuring my spare time I am either home with family or I am surfing the internet.In the next 5 years I see myself as a registered professional accounting,\n
Skills
0-0 Miscrosoft Office

0-0 Taxation

.
Interest & Hobbies
*

0-0 Cooking

0-10 Months Handball

0-10 Months Exercise
Search
Enter an employer or university you want to find in our search bar.