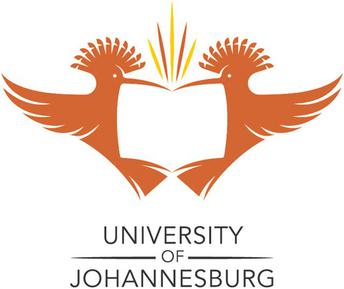 University of Johannesburg
Graduation date:
Personal Statement
I obtain a BSc Mathematical Sciences measuring in Applied Mathematics and Mathematics. I am passionate about computer systems and technology growth.\n\nI posses a number of programming skills in Java, C++, SQL, mySQL and HTML. In my day to day activities I practice each one of these skills to improve my knowladge and understanding around them.\n\nIn my spare time I enjoy writing motivational poetry, singing or playing computer games
Employment
trainee software test analyst at rubric consulting

\uf0d8 Extract Test Requirements for different test types from Business Specifications \uf0d8 Identify the missing essential Test Requirements \uf0d8 Design Test Cases, prepare Test Scenarios and Test Data \uf0d8 Execute the Test Cases and record the application Observed results \uf0d8 Record and manage Defects life cycle \uf0d8 Using ALM 12.20 tool as the Testing tool
Skills
0-3 Years In Java Programming

0-1 Years Experience In SQL, C++ and Java Programming

0-10 Years Experience In Microsoft Office
Interest & Hobbies
Acquiring New Knowledge In the World Of Technology and Information

Acquiring Further Knowledge and Skills About Software Development

Creative Writing and Poetry
Search
Enter an employer or university you want to find in our search bar.