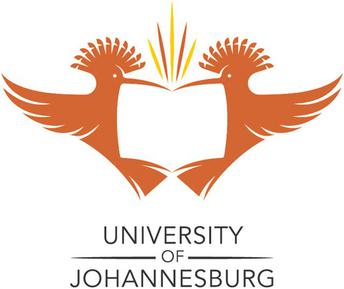 University of Johannesburg
Discipline(s):
Logistics and supply chain
Graduation date:
Personal Statement
My name is Nkululeko \u201cNkuli\u201d Dlamini, a 25 year old Logistics Management Graduate from Johannesburg. I recently completed my Bachelor of Commerce at the University Of Johannesburg in 2014. I am looking to learn, grow and become a professional in the field of Logistics. I seek to be challenged mentally and physically in a way that will encourage me to push my known ability and capability.\n\nIn my sparetime I watch sports, gym or spend time qith friends and family... \n\n\n\n\n
Search
Enter an employer or university you want to find in our search bar.