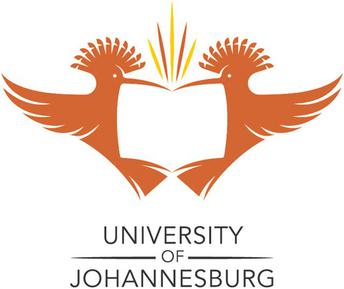 University of Johannesburg
Graduation date:
Personal Statement
I am ntokozo zimi, a student at the university of johannesburg studying a bachelors degree in economics and econometrics. \n\nIam a very discplined young man, always try to stick to what i set out to do no matter and achieve it. i enjoy reading, especially economics publishings, more on matters of banking and finance, as well as a bit on development of societies. \n\ni believe im a very fast learner, and i possess leadership attributes and skills, i know how to manage people well, and i function even better in groups because i believe that 2 is always better than 1. im a very good listener and im one person who knows how to focus on his weaknesses and do something to actually overcome or improve them.\n\nduring my spare time, i enjoy spending some time with family and very close friends, i enjoy playing and watching football and i also enjoy listening to music
Search
Enter an employer or university you want to find in our search bar.