My name is Ntshidiseng Mokhesi,and I am 23 years of age, I reside in Dobsonville ,Soweto. I did my National Diploma in Marketing management in 2014 from the University of Johannesburg and I just recently completed studying my Btech in Marketing Management in the year 2015.I would love to grow in the Marketing industry as a Consumer Insight manager or become a Marketing Manager,I would love to own my company in helping the needy as I love working with people and helping others,In my spare time I read a lot to inform myself about what is happening in my surroundings, as well as writing.I love being involved in problem solving activities and I am always interested in informing myself about history.
University of Johannesburg
Graduated in:
Degree level:
Postgraduate Diploma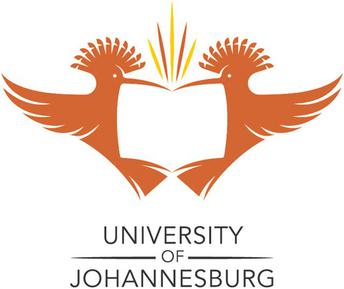 Ntshidiseng Mokhesi has not provided an employment history...
Ntshidiseng Mokhesi has not provided an achievement...
0.1 Months Experience In Sales/customer Service

0-3 Months As a Data Capture

0-10 Administration Assistant

Brand Ambassador
Acquiring New Knowledge and Skills, Theatre But Just To Learn and Experiencing New Things In Life.