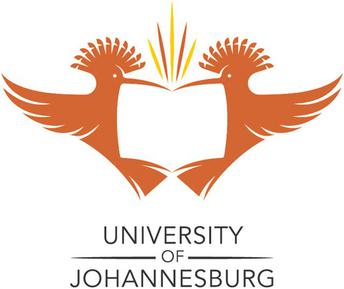 University of Johannesburg
Graduation date: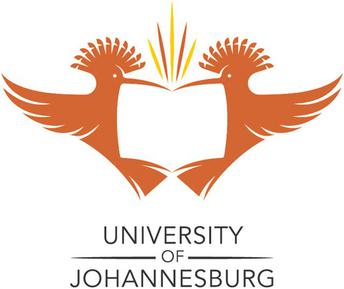 University of Johannesburg
Graduation date:
Degree level:
Bachelors with Honours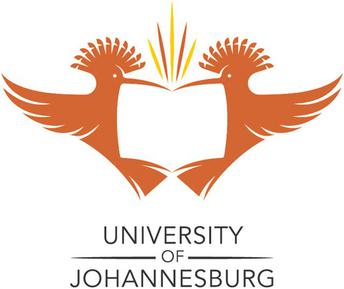 University of Johannesburg
Graduation date:
Degree level:
Masters of Business Administration (MBA)
Personal Statement
My name is Nyaradzo Dundu. I am a part time masters student in business management specializing in marketing. I am passionate about marketing and marketing research, and would love to pursue my career in that direction. I love working with people and providing solutions. I would love to have an opportunity to show case my talents and to work under a company that rewards itself in providing services that not meet customers needs but that is able to see into the future.
Employment
MARKETING/ PARTNERSHIP INTERN at Kasi insights

\uf087\tTo enroll cybercaf\u00e9s in the KASI Caf\u00e9 program \r\n\uf087\tTo maintain an update list of partners (name, address, email)\r\n\uf087\tTo provide training to cybercaf\u00e9s owners or managers on the KASI Caf\u00e9 program.\r\n\uf087\tTo assist with development of marketing and communications materials for cybercaf\u00e9s.\r\n\uf087\tTo assist with creation and distribution of newsletters and promotional items.\r\n\uf087\tPartnership\r\n\uf087\tTo coordinate the monthly data collection process with cybercaf\u00e9s\r\n\uf087\tTo liaise with the management team in Canada to resolve issues during the collection process\r\n\uf087\tTo manage our partners compensation during the monthly collection process 4. To find innovative ways to improve our collection process\r\n

Sales assistant at Ujunlimited

\uf087\tResponsible for processing cash and payment\r\n\uf087\tDealing with clients complaints and offering assistance.\r\n\uf087\tKeeping up to date with special promotions and putting up displays.\r\n\uf087\tReceiving and storing of large amounts of the company\u2019s stock.\r\n\uf087\tBeing involved with the stock control and management\r\n
Skills
Communication and Interpersonal Skills

..

2+ Years Experience With Microsoft Excel, Word and PowerPoint
Interest & Hobbies
Cooking, Listening To Music, Outdoor Activities

Reading Novels, Short Stories and Other Literary Works

Enjoy Spending Time With Family and Friends
Search
Enter an employer or university you want to find in our search bar.