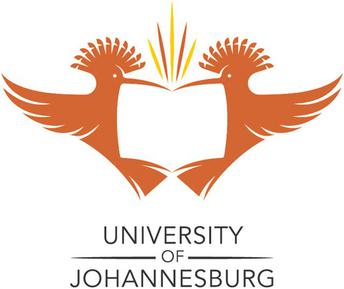 University of Johannesburg
Graduation date:
Personal Statement
I am currently unemployed and I love computers, I enjoy working or keeping busy cause it helps me learn a lot. My goal is to work and get to be a very succesful IT personel. I love reading and I'm my apare time I do a lot of reading and future planning.
Search
Enter an employer or university you want to find in our search bar.