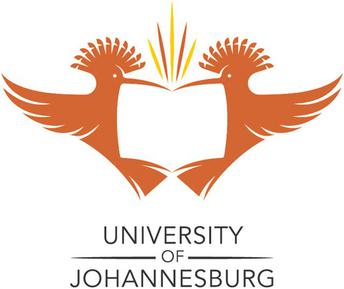 University of Johannesburg
Graduation date:
Personal Statement
I am a student at the University of Johannesburg, studying Human resource management. I am a very keen and fast learner as I always bring the best information every work I do. \nI have leadership skills which I acquired from the different activities I do in church such as being a youth leader and a Sunday school teacher. I have Microsoft Office skills, I can do presentation speaking with boldness, I have good communication and listening skills. \nI can work under pressure and personally always make sure that my work is produced at it best to always meet what is required from me. I can easily gain people trust, I am a good negotiator. I speak fluently both English and French. \nI believe that's everything is possible for whosoever gives himself with hard work. I believe in discipline and good work attitude. I respect everybody's beliefs and values and I easily accommodate myself with people and always make sure that people around me are accommodated as well. I believe in fairness and I strongly believe that we all have the opportunity to practice what we learned in theory. I have few experience which I gained from different internships that I had and I'm willing to do my best at everything I do. \nThank you
Employment
Hr intern at Guard 4 sure security services (Pty) Ltd

Understanding conflicts and negotiations

Hr volunteer at Cabinet CMA

Doing payroll, contracting of employees, time sheets

international Peer buddy at Internationalisation university of johannesburg

International student welfare
Skills
0-10 Years Computer Skills

Coomunication, Teamwork, Problem Solving, Negotiation, Time Management

0 - 3 Years Leadership Roles
Interest & Hobbies
Creativity, Networking, Travel & Reading

Events and Socialisation

3 Years Playing Tennis

1.Reading Novels and News Papers
Search
Enter an employer or university you want to find in our search bar.