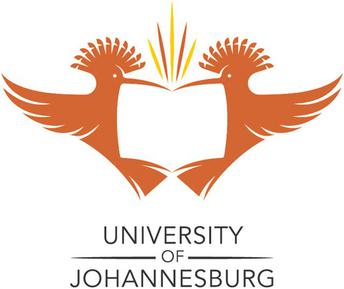 University of Johannesburg
Graduation date:
Degree level:
Bachelors with Honours
Personal Statement
I am tenacious, resilient and persevering. My aim is to build a long term career in the business industry through gaining broad experience in challenging positions offered in a growth oriented institution where my skills and abilities will significantly contribute to the success of the organisation and provide opportunities for my career growth. \n\nI am currently enrolled for Honours in Investment Management at the University of Johannesburg.
Skills
0-10 As a Business Advisor

.
Interest & Hobbies
0-10 Months Travelling

0-10 Months Soccer
Search
Enter an employer or university you want to find in our search bar.