I am a student currently studying BSc Honours in biochemistry at the University of Johannesburg. I enjoy the challenges that come with being a scientist and the approaches needed to overcome these challenges. During my honours research aspect has grown on me and I enjoy being pushed to the limit as it allows me to grow as a person and scientist. \n\nI really do see myself in a career involved in Research and Development. Formulation of new products and gaining insight in ways to better what already exists. I have a key interest in the pharmaceutical field and would like to contribute to bettering life for all through research in disease prevention and medicine formulation.\n\nI am a fun filled person that tries to find the lighter side to most situations. I am passionate about science and the approaches thereof. In my spare time I spend it with family and friends and enjoy every second.
University of Johannesburg
Graduated in:
Degree level:
Bachelors with Honours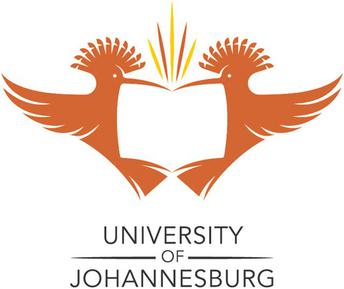 I was mainly involved in sales during my vacation work. As time continued and I progressed the manager could rely on me to overlook operations of the business when he was out. I also supervised some of the new workers during my vacation work and showed them what was required of them and how to approach their work.
Rashid Ahmed Mosam has not provided an achievement...
0-0 Laboratory Technician

0-10 As Researcher
3. Sports

0-10 Months Travelling