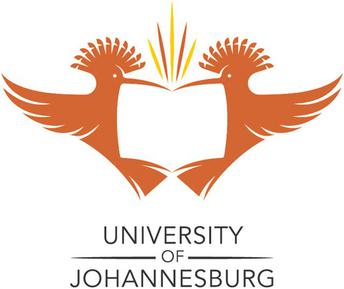 University of Johannesburg
Discipline(s):
Logistics and supply chain
Graduation date:
Personal Statement
I am an undergraduate student completed a National Diploma qualification in Transportation management/ Supply chain management, currently doing a B-Tech in Transportation management at University of Johannesburg. \nMy academic record is of an outstanding nature. I am proactive, friendly and approachable, punctual, resourceful person with high integrity. I have the ability and capabilities to become one of your future assets of the company, from the knowledge I gained at the university I think I deserve to be one of your best candidates. I have obtained the skills of working under pressure and adjusting myself when I am engaged with people. When handling situations I thoroughly analyse it before reaching possible resolutions.\nI enjoy working-out any task through partnership or group by sharing various ideas to achieve great results and gaining more knowledge. My leadership is growing as I once being a Chairperson of Hlanganani UJ club, an organisation which was established within the University of Johannesburg. This organisation was aimed at bringing different cultures together and helping students academically and socially. This has received recognition from the University management and 2013 I received an Honorary award from the University of Johannesburg.\nFor the success of this aspect it requires the support of the industry members and for which the graduate program will assist me to gain exposure in my field of study and become a future Professional Transport and logistics manager.\n
Employment
Tutor at University of Johannesburg Faculty

Lecturing and Tutoring transportation management
Skills
0-3 Years Management and Leadership
Interest & Hobbies
Cycling, Jogging, Computer Gaming
Search
Enter an employer or university you want to find in our search bar.