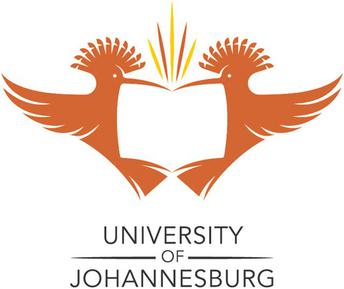 University of Johannesburg
Graduation date:
Personal Statement
Sadie Tyla Malyon has not provided a personal statement...
Biography
Work Rights:
South African Citizen
South African Permanent Resident
Employment
Retail Shop Assistant at GP General Dealer

Having this job while in school gave me the ability to multitask by juggling school and work and was an empowering experience as it made me mature and aware of more than most.

Cashier at GP General Dealer

It taught me how to work well with people as well as responsibility and gave me me the confidence I needed in handling stressful situations.
Search
Enter an employer or university you want to find in our search bar.