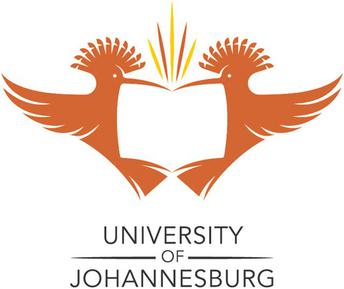 University of Johannesburg
Graduation date:
Personal Statement
I am a conscientious person who works hard and pays attention to detail. I'm flexible, quick to pick up new skills and eager to learn from others and new things. I am also a self-motivated young woman.I am a good listener. I have the ability to work under pressure and I'm keen to work for a company with a great reputation and high profile as your company.
Search
Enter an employer or university you want to find in our search bar.