I am an ambitious, self-motivated, hardworking, enthusiastic and talented individual with a keen eye for detail and a flair for commerce. I have completed my Bcom Accounting degree with the University of Johannesburg and a Bridging Certificate of Theory in Accounting; I will be doing a Certificate of Theory in Accounting in the current year (2016). I am looking to develop skills and build a successful career. I work excellently under pressure and have plenty of capacity to learn.\n\nI intend to start serving my Saica Articles with an Auditing firm and qualify as a Chartered Accountant. I also have developed love for IT aditing and would love to pursue that path after qualifying with Saica. I would also like to travel the world within my career context of my career to see how other countries do certain things.\n\nDuring my spare time I spend time with family, we do a lot of activities together like baking, cooking, going to picnics and dinners. I believe family is the best friend as they have unconditional love and they are always supportive to one's dreams and ambitions.
University of Johannesburg
Graduated in: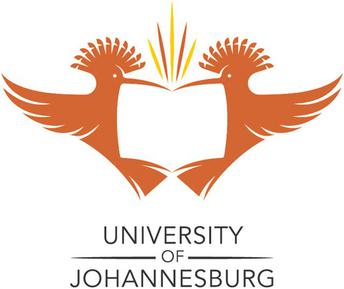 University of Johannesburg
Graduated in:
Degree level:
Postgraduate Certificate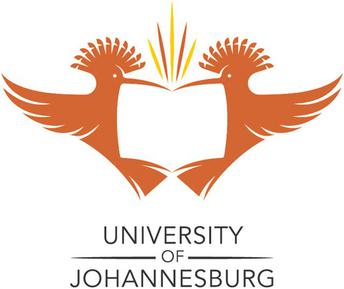 Student Affairs Assistant at The ExP Group

-Student and client liaison,\r\n-Preparing spreadsheets reports,\r\n-Attending proposal meetings and corporate events, \r\n-Stock taking,\r\n-Organizing company open day events and\r\n-any administrative tasks.
Senamile Mathevula has not provided an achievement...
0-10 Months Microsoft Office

0-1 Year Admin and People Skills

0-12months Experience In Stock Taking
Activities and Socialising

Being Helpful and Friendly

Motivational Speaking

0-10 Years Reading