I am a young passionate Leader. I have graduated in the Hospitality Industry and I would like to specialize in Food and Entertainment Media, Service and Production.\n\nI believe that Failure does not exist - every set back is an opportunity to learn and improve.
University of Johannesburg
Discipline(s):
Hospitality sports and tourism
Graduated in: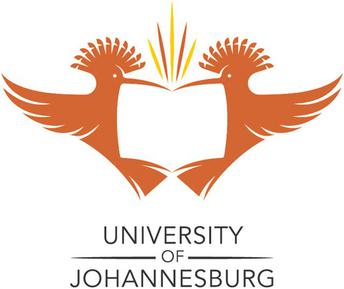 Reservations Agent at African Pride Melrose Arch Hotel

Making Individual, Group, VIP, and managing Tour Operator reservations.\r\nI process prepayments, manage the correspondence and provide quotes, invoices and contracts for Guests

Restaurant Supervisor at EMPERORS PALACE

Successfully running operations during breakfast buffet service; as well as overseeing the bar and Cafe menu throughout the afternoon till the evening.Controlling staffing levels and expenditure in the outlet. Daily monitoring and reporting on the outlet budget in Daily departmental meetings.Counting and capturing stock on a daily basis.

Trainee Manager at Mugg&Bean

Overseeing Back and Front of house activities in the restaurant.\r\nOrdering, Receiving and processing Invoices for stock as well as doing daily stock takes.\r\nEnsuring that food safety standards are adhered to and that food is made efficiently, reducing waste. Minimizing Guest complaints by ensuring the guests are receiving quality food in the quickest time, and with the best service.
Sharon Mtimkulu has not provided an achievement...
0 - 12 Months Experience In Client Services

0-10 Years Experience In Sales & Marketing

0-10 Months Microsoft Excel

18 Month Experience In Using MS Office Suites, Intermediate In Excel and Outlook, MS Office.
Networking Events

Social Media Marketing

Cooking ,baking Confectionary-experimenting With Food and Flavours