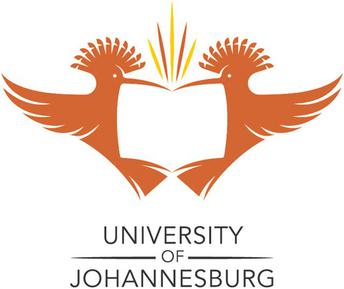 University of Johannesburg
Graduation date:
Personal Statement
My name is Sibahle Irvin Masera. A motivated and innovative individual, who is a hardworker and at the same time open to learning new things within the workplace. I have the ability to work with others. I am a very good listener and I aspire to grow within any work related aspect. I am someone who strives by all means to meet the objectives given to me and I am willing to go the extra mile when given the opportunity or platform
Skills
0-10 Administration Assistant

0-10 As Student Assistant

0-10 As a HR Assistant Intern
Interest & Hobbies
0-0 Reading Books

0-0 Ms Office

0-10 Years Writing /Music
Search
Enter an employer or university you want to find in our search bar.