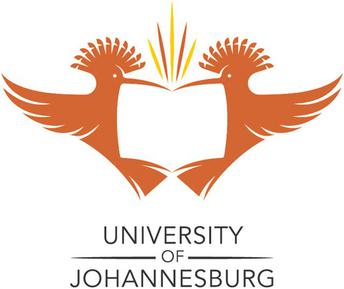 University of Johannesburg
Graduation date: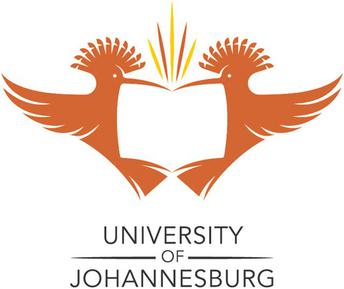 University of Johannesburg
Graduation date:
Personal Statement
I am a post graduate with operations management degree. I am currently pursuing masters in engineering management. As an experience graduate I haven't been afraid to challenge myself with new knowledge.\nI work hard for excellence.In all my endeavor I am working towards achieving tremendous result as a under employee and as a project manager.
Employment
Field Administrator at Sanlam Sky

Application data capture\r\nReports and letters\r\nOmega access\r\nAppointments\r\nLodgements\r\n

Plant manager at Siyanqoba Africa Mining

Utility ordering\r\nProduction report\r\nProcess administration\r\nProcess analysis and augmentation.

Factory Laboratory clerck at TSB Sugar Limited

Stock counting\r\nRecon\r\nWeekly report\r\nMonthly report\r\nThroughput counting and recon
Skills
0-0 BOM

0.12 Months Experience In Monitoring and Evaluating Projects

0-10 Finance Intern

0-10 Administration Assistant

0-10 INSURANCE INTERNSHIP
Interest & Hobbies
0-10months Personal Development

0-10 Years Travelling
Search
Enter an employer or university you want to find in our search bar.