I am a young b man doing his final year in high school and loves school . I am passionate, trustworthy and a fast learner. I enjoy playing soccer in my spare time and debating about issues that affect young people in my community and the rest of the country and continent. History and geography are my favourite subjects as they have made me understand the world I live in better and some of the problems we face politically, socially and economically. This is one of the reasons I have chosen law as a career path.\nI am passionate about doing right those that have been done wrong and bringing justice to those that cannot help themselves. I believe that a career in law will help me will help achieve this I the future.
University of Johannesburg
Graduated in: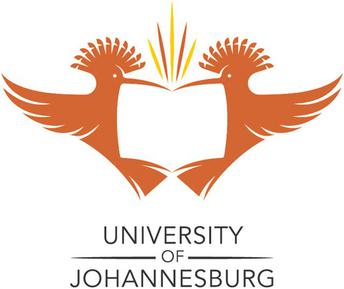 siphesihle sibeko has not provided an employment history...
siphesihle sibeko has not provided an achievement...
3+ Years Sports Team Captaincy

1 Month Volunteer Work Experience

Teaching a Skill
1.Reading Novels and News Papers