I am a Btech Clothing Management graduate from the University of Johannesburg. I did an internship at Woolworths in Cape town for 5 months as a Co op to a Buyers Assistant in 2012. This year I did experiential learning at Diva Fashions in Johannesburg as a Quality Assurance trainee for 6 months. \n\nI would like to work in the Quality field such as a Garment technologist or in the Buying field.
University of Johannesburg
Graduated in: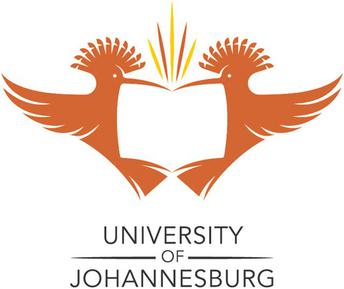 Quality Assurance Trainee at DIY Diva Academy

Experiential learning for Quality. Learning all that is required to manufacture quality clothes and learning about quality checks made before the garments go to stores.

Co op Buyers Assistant at Woolworths

An internship learning what a Buyers Assistant does and also helping the Buyers Assistant with extra work
Sipokazi Ncetani has not provided an achievement...
Coreldraw

10+ Years Experience Using Microsoft Powerpoint

Sewing and Patternmaking

Lectra Modaris

3-5 Years Experience Using MS Excel

10 Plus Years Experience In Using Microsoft Word
Sipokazi Ncetani has not provided a hobby...