I am a 22 year old student that has just graduated with a BA Psychology (Cum Laude) and a BA Psychology Honours (Cum Laude). My career goal is to eventually study masters and qualify as a psychologist. Presently I am looking for a job or internship which will facilitate my goal. My interests are in the areas of research, neuropsychology, and also the corporate world such as HR.\n\nApart from my studies my other interests include playing football or soccer. In fact I have played at a district level and I also play for the Randburg Football Club. Travel is also another interest of mine and I have been fortunate to travel quite extensively over the past few years. \n\nIn sum I have an interest in people, the way the behave and how the become who the are. In my view gaining a little understanding into a person can help us gain some understanding into our world.
University of Johannesburg
Graduated in:
Degree level:
Bachelors with Honours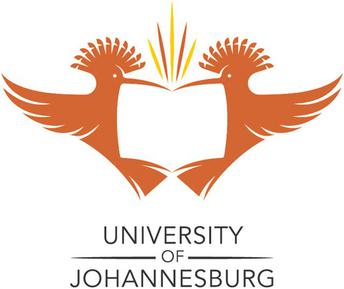 Filing and loading client information onto a database as well as some reception work.

Filing and loading client information onto databases
Tarryn McMurray has not provided an achievement...
Research Dissertation

Computer Skills - Microsoft Office

Hard-working and Eager To Learn
Football

Reading, Travelling, Watching Movies, and Listening To Music

History