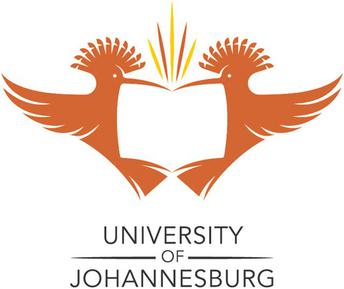 University of Johannesburg
Graduation date:
Personal Statement
I am a student at the University of Johannesburg. I am currently studying a general commerce degree. \n\nI am a passionate and self driven individual. I believe in turning my weaknesses into opportunities. I don't believe in failures because every experience is a lesson in life and from lessons I choose to learn. \n\nI enjoy working with people and I adapt easily to new environments. I enjoy learning and experiencing new things.
Skills
Logical and Analytical Thinker With Effective Problem Solving Skills

Communication and Interpersonal Skills

Ability To Sort and Examine Written Material Using Established Criteria and Good Attention To Detail
Search
Enter an employer or university you want to find in our search bar.