I am a vibrant, diligent, and dynamic individual with a great sense of time urgency. I always strive for a perfect completion and perform above average. I enjoy the job that provides a great deal of stakeholders\u2019 interaction and a variety of duties.\n\nI am looking for a new opportunity within my field of study. My objective is to apply my knowledge and experience in finance, accounting, and auditing with the intention of securing a professional career with an opportunity for challenges and career advancement, while gaining new skills and expertise through on-the-job experience.
University of Johannesburg
Graduation date: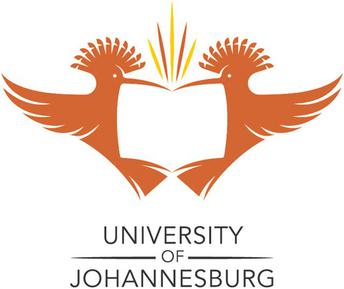 n/a at PricewaterhouseCoopers

Vacation work: how to communicate with the client, performing an audit

Assistant at University of Johannesburg Faculty
tebogo khoza has not provided an achievement...