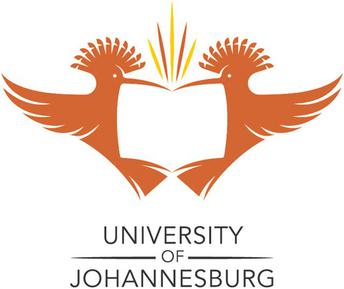 University of Johannesburg
Graduation date:
Personal Statement
I have a National diploma in mechanical engineering, obtained from the University of Johannesburg. I have excellent technical drawing skills, engineering problem skill, computer and communicating skills. I have basic skiils with the automotive production plant, BMW Rosslyn. I also worked in a maintenance department at Brikor (pty) ltd. I am looking for an employment opportunity to be part of an engineering team and gain more experience.
Employment
Intern at BMW Rosslyn South Africa

Data collection, data analysis, compiling reports and project steering.

Intern at Brikor (Pty) Ltd

General maintenance (Gearboxes, bearings, electric motors, couplings and conveyor belts), welding, Operating bench drilling machine and milling machine.
Skills
Technical Drawing

0-10 Years Computer Skills

Engineering Problem Solving and Analytical Skills
Search
Enter an employer or university you want to find in our search bar.