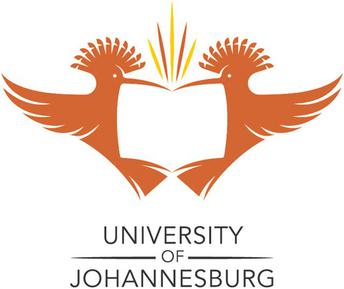 University of Johannesburg
Graduation date:
Degree level:
Bachelors with Honours
Personal Statement
Mr Motloung Terence is a postgraduate student who is determined about his future. He finished his matrix in 2011 in South Africa. After that He went to the University of Johannesburg to further he studies. At the University he studied Bachelor Degree in Information Management, which is under faculty of management. Degree in Information Management is a broad field and it has specialties. \nThe broad field enabled Mr Motloung to have knowledge and skills in the commerce sector. \nMr Motloung is now studying postgraduate degree B com Hons in Information Management (2016). \nDuring my spare time I am always analyzing the market. I am business acumen. I believe in creating opportunities for young individuals.
Employment
Information Specialists at Metrofile

Data Capture. Document Management. Sales and ADMINISTRATION. contact center.
Skills
0 -10 As a Consultancy

0-10 As a Consultant
Search
Enter an employer or university you want to find in our search bar.