I am a young, bright and capable individual looking for the opportunity to expand my skill set and to be challenged by a dynamic work environment. I have two qualifications in law being a BCom Law (with a major in Economics) as well as an LLB. Within the next five years, I have ambitions of becoming a chartered company secretary. \n\nI enjoy spending time with friends and family. One of my greatest pleasures is finding a thick book to settle down with and get lost in the pages. I also love to write, about anything and everything.\n\nI am hard-working, dedicated and I believe firmly in adding value to any setting in which I am placed. With every task I am given, average is a standard to which I do not conform for greatness is what I seek.
University of Johannesburg
Graduated in: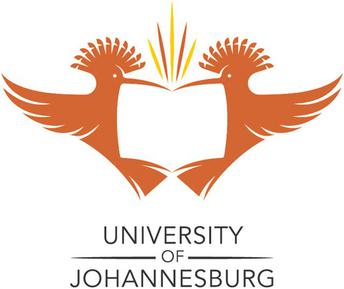 Thando Zibi has not provided an employment history...
Thando Zibi has not provided an achievement...
Thando Zibi has not provided a skill...
0-10 Months Cooking

0-0 Reading Books