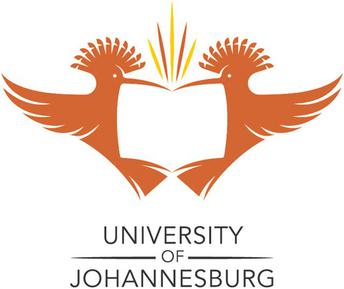 University of Johannesburg
Discipline(s):
Logistics and supply chain
Graduation date:
Personal Statement
My name is Thato Mashigo.\nCurrently, I am a first year student studying the Diploma of Logistics at the University of Johannesburg. \nI aspire to inspire other student so that they may also be successful in the near future. I want to leave a footprint for the next generation and know they have made an impact in their lifes. My career goals are to be among one of the most successful businesswoman in the world and to put South Africa on the map. I want to create jobs for the unemployed citizens of South Africa and try to remove poverty step by step.
Skills
0-10 Months Experienced On Team Leader.

......................................

0-10 Months Of Sales and Marketing

0-0 Miscrosoft Office
Interest & Hobbies
0-0 Reading Books

0-0 Management

0-0 Management
Search
Enter an employer or university you want to find in our search bar.