My name is Thuthi Ngobese I'm a BA Corporate Communication graduate from the University of Johannesburg, who is ambitious, vibrant and hard- working person- who is looking to secure a graduate/trainee position or similar in order to utilise my knowledge and experience in the field of marketing/communications in the need to help further develop these in a fast- pace environment.\n\nWith the experience I have gained as an Internal Communication Graduate Trainee at Nissan South Africa, it has allowed me to learn and support the day to day business of the company. I have developed skills to liaison with clients (status update, taking minutes and action task). I have also played an active role in organising launches, events and activation campaigns. I also come with the ability to manage database and events calendar \u2013 not forgetting my excellent telephonic manners and interpersonal skills, these skills has offered me the pleasure to create and sustain healthy relationships with clients and the people I work with.\n\nMy eventual career goal is to be an internal communication specialist. I want to bring positive change and implement strategies that will make both the employer and employees satisfied.\n\nI am a people's person who enjoys learning about and exciting things, loves travelling and meeting new people.
University of Johannesburg
Graduated in: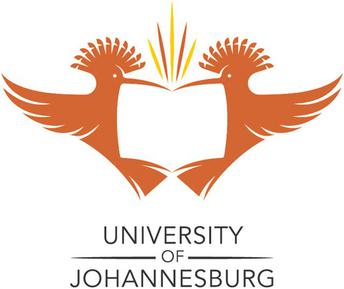 Thuthi Ngobese has not provided an employment history...
Thuthi Ngobese has not provided an achievement...
0-10 Months Microsoft Office

0-10 Months Microsoft Excel

0-10 Months As a PR Intern
0-7 Years Hip Hop and Jazz Dancing

0-5 Years Netball

0-3 Years Gym Exercise

10+ Cooking