I am a student at the university of Johannesburg and have recently graduated in my degree towards B.com Accounting, currently doing my B.com Hons in Tax.I am a very goal orientated and driven young lady, who aspires and seeks to do her best in all that i commit myself to. Most of the time I manage to achieve my goals without fail, as i take preparation, discipline and commitment as core pivotals to achieving my goals, during my spare time I like to indulge in cooking, sketching and reading as well as attending motivational talks for individual growth as well as helping with community service and tutoring others.\n\nMy career goals are to start out as a consultant and learn my way around my profession of interest as well as to get my foot in the door and get as much experience from doing other internships related to my studied degrees, work my way up. in the next five years I would love to lead a team in one of the big firms and hopefully in the longer term I become director and partner.I would also love to give back by lecturing once i decide to retire from corporate world.\n\n
The University Of Johanessburg
Graduated in:
University of Johannesburg
Graduated in:
Degree level:
Bachelors with Honours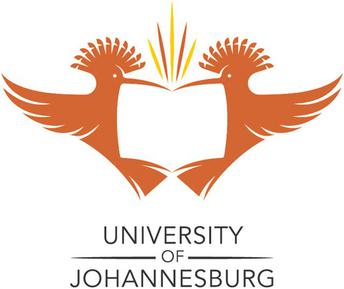 Examination Assistant at Department of basic education Limpopo

The ability to work under extreme pressure and tight deadlines, as well as numerical skills in Accounting and preferably mathematics. Assisting in auditing exams scripts.
Tshego Prudence has not provided an achievement...
0-10 Years Experience In Leadership Roles

0-10 As Home Tutor