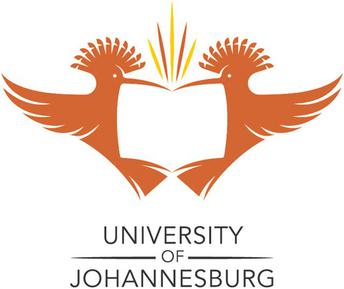 University of Johannesburg
Graduation date:
Personal Statement
I am Nokuthula Vanessa Nkosi a student that studied Financial Information Systems with the University of Johannesburg, I graduated on the 2nd of June 2015.\n\nMy qualification allows me the opportunity to explore my skills and what I have learned in career paths such as database administrator, enterprise resource planner, financial accountant, accounting information systems administrator, information systems auditor and so forth but certainly am not limiting myself to those paths only.\n\nI am fascinated by the commercial industry as well as the information technology industry growing into ICT as well. \nI have entered into an internship program with an IT Distribution company, the program involves licensing of Microsoft software products. Assisting clients by being a consultant that guides them into implementing the correct software license solutions and help them to also better understand their business needs that will help their business with implementing the correct software that will increase productivity at a reasonable cost.\n\nI am dedicated and a diligent worker who is a team player and also able to work independently. I have Pastel experience which I also hold a certificate with and I am a Microsoft Specialist as well as a Microsoft Professional.\n\n
Employment
Microsoft Product Specialist at Rectron

Reseller (Partner) Recruitments\r\nReseller (Partner) Management\r\nLicensing Sales\r\nReseller/Customer Lifecycle Management\r\nReporting & Administration\r\nProduct Lifecycle Management\r\nKnowledge\r\nCommunications\r\nTeam work
Skills
Invoicing

Sage Pastel

0-10 Years Experience In Microsoft Office
Interest & Hobbies
Corporate Social Responsibility
Search
Enter an employer or university you want to find in our search bar.