Dear: Sir/Madam\nI am, Auditing & internal control, Financial Information systems, cost and financial management.\n\nCurrently I\u2019m pursing my ambitions of a young Financial Information Systems graduate from the University of Johannesburg. I am positive that I can make an effective contribution to your department if given the opportunity. My majors include Financial Accountingobtaining my Advanced Diploma in Financial Management at the University of Johannesburg with the view of getting in the Honours programme in the near future; I\u2019m also busy with a Finance training programme at Directech (Pty) in Randburg, that is due to end soon, as the company only provides training for graduates and they don\u2019t have enough funds to absorb us. I\u2019m in the accounts department for the Procurement department. \n\nI am very determined and ambitious about getting this positio; we deal with Bookkeeping, debtors and creditors of the company, I also did work in the Receiving department n, and passionate about working and learning, and I am eager to explore more about the financial world as it is very flexible and agile. I bring energy, a fresh mind, combined with the willingness to learn more while contributing towards the achievements of the organisation. I\u2019m very handy, a quick learner and I always push myself to do more than what is expected. I will sacrifice anything to obtain this working opportunity, because of the pleasure of growth and valuable work experience I could gain.\nPlease consider me for this working opportunity, I won\u2019t disappoint you and your department for showing faith in me, I have great potential and a few months experiences and I\u2019m ready to prove my worth.
University of Johannesburg
Graduated in: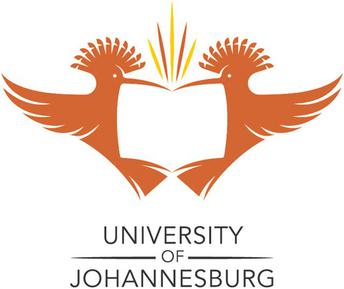 University of Johannesburg
Graduated in: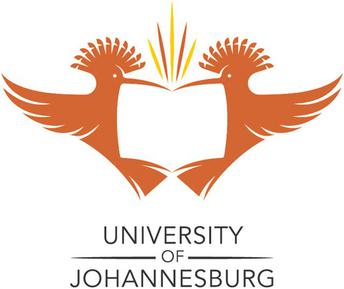 Finance Intern at Directech

Duties: (Rotating Intern)\r\n\u2022\tBookkeeping, Debtors and Creditors, Procurements, Admin\r\n\u2022\tInventory Stock In and processing in the business system\r\n\u2022\tProcessing Age Analysis, Bank reconciliation, Trial balance generating on Pastel\r\n\u2022\tAdjustments and amendments of Purchase orders to invoices\r\n\u2022\tPastel Accounting\r\n\u2022\tTelephonic and Electronic work\r\n\u2022\tProcessing Creditors\r\n\u2022\tCalling Debtors & Creditors to make follow ups and request invoices and proof of payments\r\n\u2022\tUpdating system information for our debtors and creditors on the system
Xolani Makhubo has not provided an achievement...
Inventory Control

Use Case Analysis, Diagrams and UML

Financial Accounting

Pastel and Microsoft Office Skills

0-6 Months Experience In Bookkeeping

0-10 Soft and Communication Skills
All Sports

Movies, Games, Computers, Technology

Acquiring New Knowledge and Skills, Reading, Soccer, Music