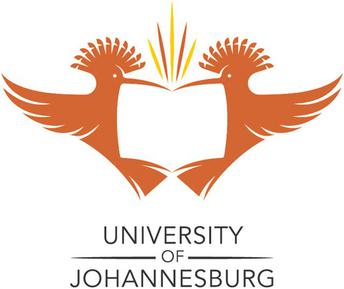 University of Johannesburg
Graduation date: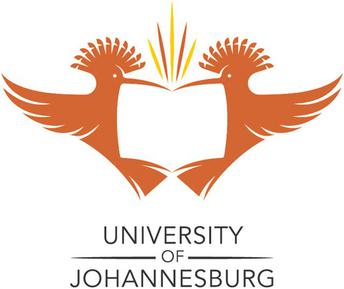 University of Johannesburg
Graduation date: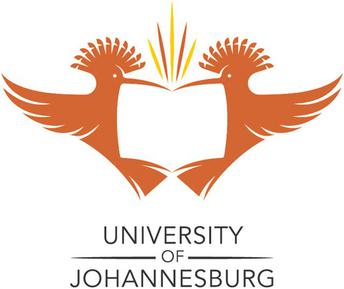 University of Johannesburg
Graduation date:
Personal Statement
I am a firm believer in continuous self-improvement and always seek ways to improve myself through further education and actual work experience.I possess a Bachelor of degree in operations management and a national diploma in management both with the University of Johannesburg.\u2022\nI have recently worked in a dynamic and fast paced retail environment as a junior area manager in the merchandising and cleaning division of an organisation. I provided services to the organisations retail clients by consulting with retail clients about operational targets. I was able to manage and work with teams to ensure that service provided meets the standard service level agreed with retail clients.\nI am a versatile and industrious individual with an effective self motivated approach to life.You will find me to be very diplomatic ,creative ,analytical,intelligent,and attentive and an effective team player. \nI feel my progressive developmental attitude coupled with my strong leadership skills, business acumen, interpersonal skills and\nexperience makes me an invaluable member to any organisation. \n\n
Employment
Junior area manager at GP retail operations

\uf0d8\tManaging workforce staffing levels ensuring required staffing levels are been maintained \r\n\uf0d8\tRecording and capturing of weekly and monthly staffing levels of staff \r\n\uf0d8\tManaging workforce requirements whilst also ensuring staff well being\r\n\uf0d8\tCompletion of employee recruitment documentation as per policy and procedure\r\n\uf0d8\tEnsuring employee training and development takes place\r\n\uf0d8\tEnsuring staffing schedules are been met by managing off days, leave days and work days \r\n\uf0d8\tEnsuring adequate and proper chemicals and equipment that are in line with retail standards \r\n\uf0d8\tRegular client interaction to set up operational targets in consultation with clients\r\n\uf0d8\tWorking with teams to ensure staff meet the standard service level agreement when providing service to client \r\n
Skills
2. Excellent Communication and Interpersonal Skills

\u2022\tAble To Confidently and Professionally Negotiate and Liaise With Others At All Levels.
Interest & Hobbies
0-10 Years Sports

1.Reading Novels and News Papers

Community Involvement
Search
Enter an employer or university you want to find in our search bar.