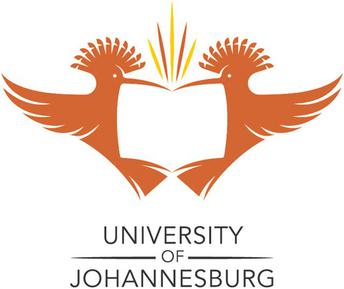 University of Johannesburg
Discipline(s):
Mathematics
Statistics
Actuary
Graduation date:
Personal Statement
I am Zwelihle Makhosonke Dlamini, a passionate mathematics student, who is always willing to learn and to be taught. I enjoy working with complex problems, especially ones that require logical thinking and turning data into information. I am a hard worker who is very cautious about time, as I believe that it is the most fundamental entity that we all have to cherish. I am a man who fights not to be a man of success but a man of value, as Pele said, "Success is no accident. It is hard work, perseverance, learning, studying, sacrifice and most of all, love of what you are doing or learning to do.", which is why I always fight to be the best, which is great value to me that gives birth to success. I am a fast learner who always fully dedicate himself to complete a task at hand, as a result I yield fruitful outcomes. I am disciplined due to the fact that I believe that one of the keys to living to your full potential is being self disciplined.
Employment
Applied Mathematics Tutor at University of Johannesburg

Teaching applied mathematics, has help me gain insight of how one is to conduct oneself in the working environment, I learnt to always come prepared for a tutorial session.
Achievements
Top Achievement Award

Detail: I received a certificate for getting an average of 74% making me number two in all third year students doing Mathematical Science at the University of Johannesburg.

Top Mathematics Student

Detail: I was the top student in Matric at Siyamukela High in Mathematics with a final average of 92%

Top Accounting student

Detail: I was the top student in matric at Siyamukela High in Accounting with a final average of 97%

Top Physical Sciences student

Detail: I was the top student in Matric in Physical Science at Siyamukela High with a final average of 90%

Top Computer Applications Technology student

Detail: I was the top student in Matric at Siyamukela High in Computer Applications Technology with a final average of 95%
Skills
Problem Solving

Microsoft Office

R Programming

Optimization Techniques
Interest & Hobbies
Reading Novels

Solving Puzzles

Debating

Playing Soccer
Search
Enter an employer or university you want to find in our search bar.