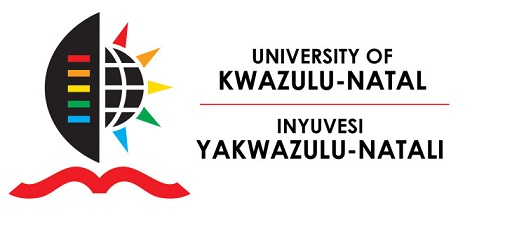 University of KwaZulu-Natal
Discipline(s):
Economics
Research and development
Retail
Graduation date:

Stellenbosch University
Graduation date: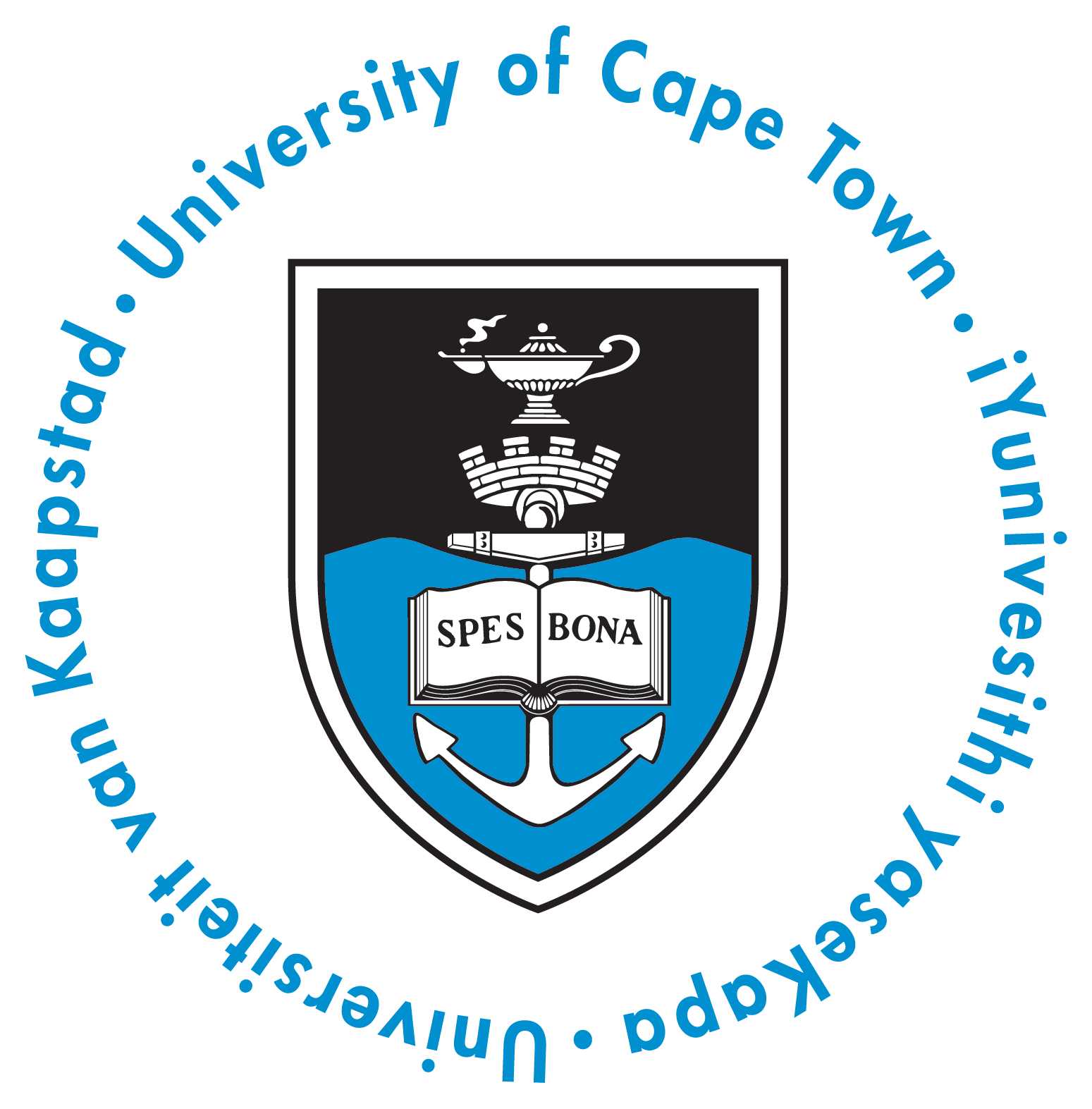 University of Cape Town
Discipline(s):
Law
Business and commerce
Accounting
Graduation date:
Degree level:
Bachelors with Honours
Personal Statement
I am a dynamic person, with a passion for Finance and how it serves financial growth. I am currently pursuing BComm honours degree at UCT, having already completed BA, LLB.
Employment
Candidate Attorney at Velile Tinto Cape Inc

• Worked in the Property transfers department. We engage with clients drafting contracts, SARS e-filing of transfer duty and Deceased Estate administration.

Business agent at Boland Promotions

- Engaged with members of the public while promoting consumer goods within retail environments and at events. - Remained sales and customer service orientated while sourcing a

Director and Founder at Eikestad Promotions

Sales and Office assistant - Managing and organising sale of products.
Achievements
Golden Key Society

Detail: Achieved top 15% of my faculty.

JSE Challange

Detail: Our team achieved top 100 position in the JSE challenge.

Moot court

Detail: Reached the final of the faculty moot court competition.
Skills
Tax

Law

Marketing

Politics

Languages
Interest & Hobbies
Triathlon

Soccer

Rugby

Philanthropy
Search
Enter an employer or university you want to find in our search bar.