I have excellent organisational skills, an ability to work and learn quickly together with a strong customer service background. Nonetheless I am a people's person, who is also a good listener and has a positive attitude that comes with good communications skills. Furthermore I am computer literate, able to lead, evaluate, motivate and work with others as a team. My Aims and Ambitions include being an outstanding person who works for the benefit of the company and the community I serve. I also aim to support all companies/organisations activities to uplift the standard of the organisation for social and economic development in South Africa. Furthermore I am to work jointly with others and support them with all the potential I have, to work honestly under pressure, be able to multitask, and to grow with a company or an organisation that has a vision.
University of KwaZulu-Natal
Graduated in: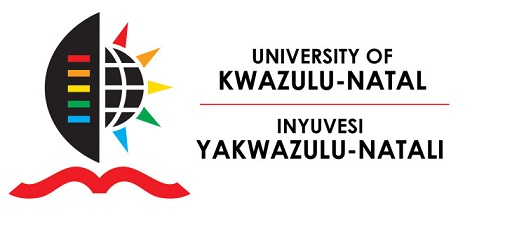 Product advisor at CCI Call Centres

Receiving calls from customers, chatting to the customer via the website, typing letters and emails.
Peer Educator of the Year

Detail: Since grade 10 I was a peer educator, received the award of being the peer educator of the year in 2011 and 2012. The programme, required that I work in a team and conduct presentations whilst educating my peers about a number of things, such as substance abuse, peer pressure .
Communication Skills

Computer Skills

Leadership Skills
Reading and Analysing News