Baneng is an aspiring Economic Analyst with a proven track record of participating in economy-wide debates, research and competitions. His in-depth knowledge and understanding of various economics issues can be observed in public lectures, seminars and international forums.
Notably, Baneng won the prestigious Nedbank and Old Mutual Budget Speech Competition in 2018.
In addition, he was part of the Top100 Future Leaders of South Africa 2017 and served as a Panelist at the World Youth Forum, Egypt in 2018. Currently, he voluntarily serves as a global youth ambassador for several international organizations, including the International Youth Society, Global Value Chains and World Literacy Foundation.
Notwithstanding, Baneng has appeared on several channels including SABC 3 Expresso and SABC 2 Morning Live with regard to the 2017/18 maiden budget speech. In addition, radio stations such as Thobela FM, Lesedi FM, Radio Turf and VOW FM have also interviewed him on numerous economics and entrepreneurship related topics. Newspapers such as Fin24, Sowetan, Daily-Sun, Jozi Inner-City Gazette, Wits Vuvuzela and Tenacity Magazine have also written about his great work and impact in society. His research interests include Fiscal Policy and Inflation Targeting.
University of Limpopo
Graduated in: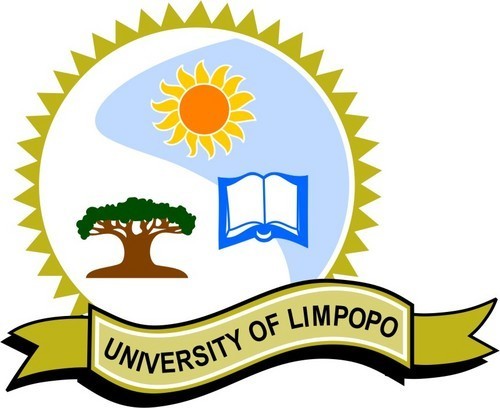 University of Limpopo
Graduated in:
Degree level:
Bachelors with Honours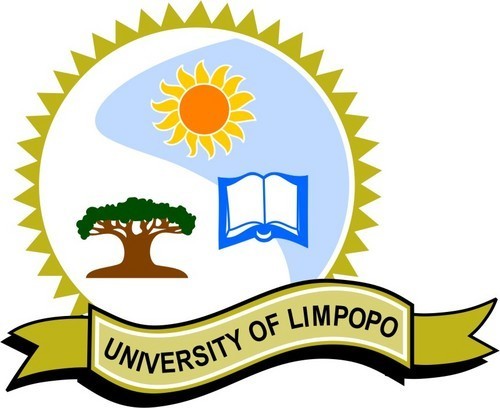 University of the Witwatersrand
Graduated in: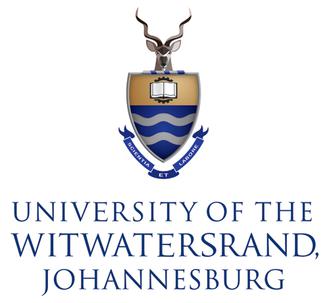 Short-term Consultant at World Bank Group

Had a great learning experience.

Associate Consultant at Vindilac Analytics

Assisting clients with research related queries.
Top100 Future Leaders of South Africa

Detail: GradConnection

Business Plan Competition Winner

Detail: Sponsored by NYDA nad ABSA

Winner

Detail: Nedbank and Old Mutual National Budget Speech Competition 2018

Panelist

Detail: World Youth Forum, Egypt
Research Skills

Microsoft Office

Ledearship Skills

Academic Writing Skills
Mentoring

Meditating

Reading and Writing

Travelling