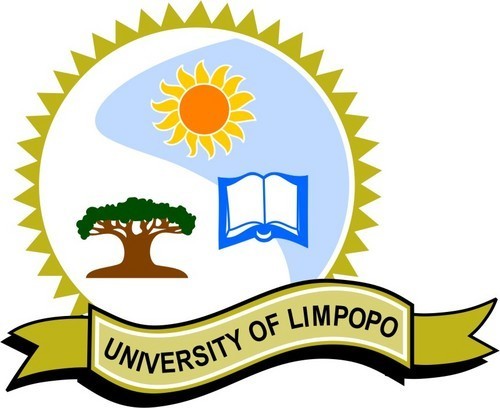 University of Limpopo
Discipline(s):
Agriculture
Banking and finance
Graduation date:
Degree level:
Bachelors with Honours
Personal Statement
I am hard-working young man whom is eager to engage in new challenges. I completed a Bachelor of Science degree in Agricultural Economics (BSc Agric. Agricultural Economics) with the University of Limpopo Turfloop Campus, which is a four year degree programme. I am an ambitious person, whom is diligent, honest and willing to learn new things at all times.\n\nI would like to see myself working with experts, in the field of economics so that I could advance my practical knowledge. I have the potential and ability of becoming an efficient economist.
Search
Enter an employer or university you want to find in our search bar.