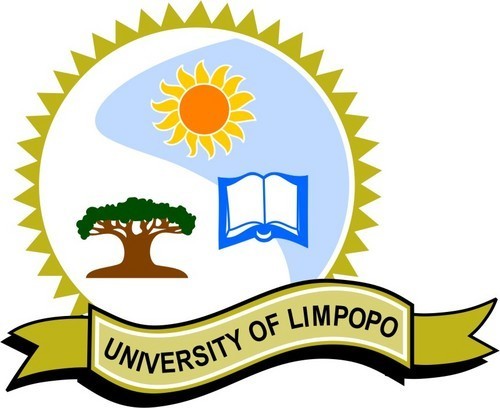 University of Limpopo
Graduation date:
Degree level:
Bachelors with Honours
Personal Statement
Dear Recruitment Manager\n\nI am a Bsc Agricultural Economics graduate from the University of Limpopo, currently completing my 4th year with expected date of completion being November 2016. This qualification has equipped me with the necessary skills and experience, which will make me a competent candidate for an agricultural economist graduate program. I have developed agriculture economist skills such as advisory in the agricultural sector addressing issues in Marketing, Financing, agricultural development policy etc.\n\nIt would be a privilege to be given the opportunity to greatly contribute to your team, by refining and applying the agricultural skills that I have acquired, during my academic advancement.\n\nI would appreciate the opportunity to discuss with you how my qualification and skills can be of value to your enterprise.\n\n \n
Skills
1+ Year Experience With SPSS
Interest & Hobbies
1.Reading Novels and News Papers

0-5 Years Volleyball

10+ Years Of Soccer

Computer Games

3+ Years Of Swimming

Internet Browsing
Search
Enter an employer or university you want to find in our search bar.