MATSHIDISHO ANNAH RACHOENE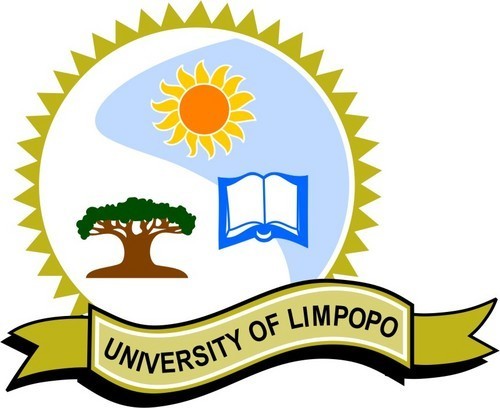 University of Limpopo
Graduation date:
Degree level:
Bachelors with Honours
Personal Statement
I have studied Bachelor of Science in Agriculture at the University of Limpopo, mainly focusing on Agricultural Economics. I am currently an Agricultural Economist Intern at Limpopo Economic Development Agency. I would love to pursue a career in Supply Chain Management and would be grateful if I am given a opportunity.\n\nI am an ambitious and positive individual who is driven by targets and I always go all out to achieve the highest as possible at any task or situation I am presented with.\n\nI have a strong ability of working independently but also value the importance of team work and would jump at any opportunity to do so. I am able to consider and analyze different opinions and take lead when necessary. I am good at persuading others by creating relationships based on mutual trust and understanding.
Employment
AGRICULTURAL ECONOMIST INTERN at LIMPOPO ECONOMIC DEVELOPMENT AGENCY

Develop and assess business plans\r\nIdentify agro-processing opportunities for investment\r\nFacilitate access to funding for agro-processing projects\r\nFacilitate market access by local, national and international markets for agro-processing projects\r\nFacilitate stakeholder involvement and relationship\r\nTo support and advice progressive cooperatives on a continuous basis\r\nEvaluate the economic benefit and loss that may result from a project\r\nEvaluate the capability of an organization to come up with the funds needed to \tcomplete \tthe project
Skills
0-5 Years Experience Using Microsoft Office

Ability To Perform Under Pressure, Meet Deadlines and Work In a Team Environment

Agribusiness
Interest & Hobbies
0-0 Music

1. Sports

0-0 Event Organizing

Acquiring Knowledge and New Skills, Reading, Travelling
Search
Enter an employer or university you want to find in our search bar.