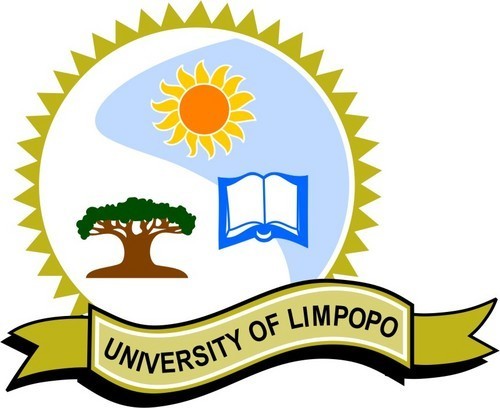 University of Limpopo
Graduation date: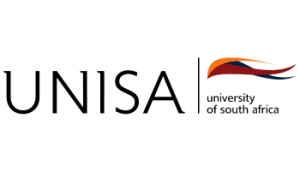 University of South Africa
Graduation date:
Degree level:
Postgraduate Certificate
Personal Statement
As a Bsc graduate i have completed all the requirements of Bsc Computer Science Degree in 2014. I am a goal driven individual accompanied by determinant, integrity, self-motivation, hard work, respect, good interpersonal and communication skills.\n I believe in myself, my abilities and believe that the knowledge and education i am fully capacitated in the field of Mathematical, Computer and Information Sciences\n I would like to join the company which interacts with individual at any stage, working \nwith people who respects and value the work done by others as the respect is the basic value in the working space.\nI am very keen to learn new things everyday as the way to increase the capacity of my skills and experience.\nI always welcome challenges as they build, encourages and motivates me to do even better than the last task I did and it also equips me with better problem solving techniques. I would like to be considered as I would be a valuable asset to the company and do my best job to the ability and also contribute to other areas when needed.\nI believe that those who succeed are those who are determined and I am determined.
Employment
Telco: Engineering Project manager - Technical consultant intern at Gemalto

Handle in and out project through the EPM system,make sure that all projects are submitted within the time. Implementation of customer requirements of the smart card

Claims assessor at Rand Mutual Assurance

Capturing, reviewing and accepting medical report,Follow up on claim status,Permanent disability calculations and payment,TTD's calculations and payment,

Contact centre agent at Rand Mutual Assurance

Obtains and verifying client information by answering telephones call,Informs clients by explaining procedures; answering questions and providing information,Train new staff
Skills
Mathematical Ability, Especially In Statistics, Modelling and Analysis.
Interest & Hobbies
0-5 Years Volleyball

Acquiring New Skills and Knowledge, Reading, Playing Sports, Travel, Art, Listening To Music, Baking

Acquiring New Knowledge and Skills, Reading and Watching Program
Search
Enter an employer or university you want to find in our search bar.