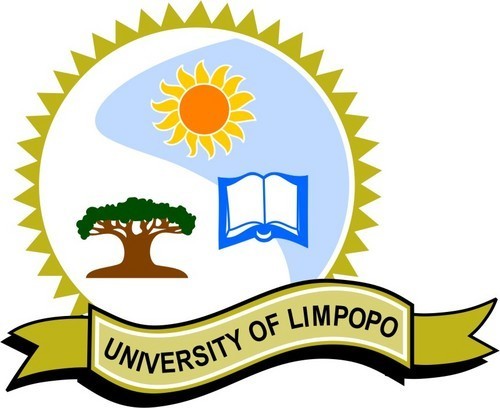 University of Limpopo
Graduation date:
Degree level:
Bachelors with Honours
Personal Statement
Dear Sir or Madam,\n\nI am Michael Terence Rikhotso, recently I have completed my BCompt degree which was completed in 2015 academic year from the University of Limpopo.\n\nIn 2010 I took a gap year and worked as a Officer Administrator for Ndzalo 2 Trading (Pty) Ltd. My work entailed Accounting Book keeping, HR dealing with paying salaries and Financial Management.\n\nI am proactive, resourceful and have the ability to work under pressure. Some of my qualities include excellent communication skills, problem solving skills and paying attention to detail, all of which should make me an ideal candidate for the position as I could be value adding towards the organization.\n\nTherefore, I would like to request for a training contract/Internship opportunity in the Accounting/Finance Department at your organization.\n\nI look forward to a chance to meet with you in the near future.\n\nRegards,\nMichael Rikhotso\n\n
Skills
2. Excellent Communication and Interpersonal Skills

1-2 Years Public Speaking

0-10 Years Experience In Leadership Roles

0-10 Years Computer Skills
Interest & Hobbies
0-10 Years Soccer

Mathematics

10+swimming

0-10 Years Playing Chess
Search
Enter an employer or university you want to find in our search bar.