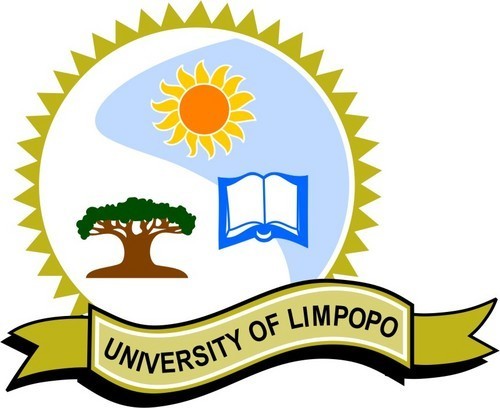 University of Limpopo
Discipline(s):
Education
Arts and humanities
Graduation date:
Personal Statement
I Sebati Mmaboroa Shine, 22 years old lady who graduated on 16 May 2016 for Bachelor of Arts In Translations and Linguistics. I graduated at University of Limpopo and I am currently doing my Translation and Linguistics Honors at University of Limpopo.\n\nI possess the following skills:\nGood communication skills\nAdvanced computer skills\t\nInnovative and hardworking person\nHonest and accountable for my actions\n\nI would be an asset as I can work well in a team and also as self-starter. Kindly use either my email or cell phone numbers for future contact.\
[email protected]
\n0835689804/0791227891\n
Skills
3 Years Of Translating and Interpreting
Search
Enter an employer or university you want to find in our search bar.