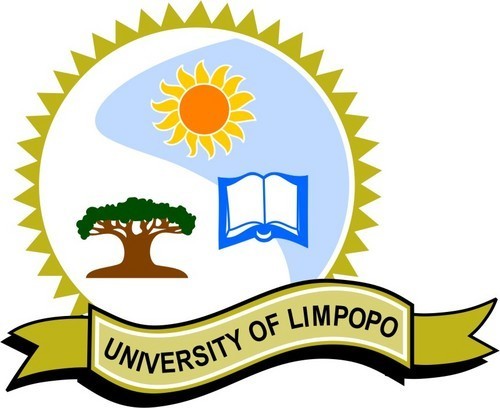 University of Limpopo
Graduation date:
Degree level:
Bachelors with Honours
Personal Statement
I am a Bcom Business Management graduate majored in Human Resource and Marketing, and recently completed my Bcom Business Management Honours at University of Limpopo, Majoring in Marketing and Project Management. I am a highly self-motivated and energetic individual who strives to ensure that all tasks are successfully accomplished within time. Easy going by nature and able to get along with other people. I am at ease working alone or in a group, proficient at providing inputs, generating creative ideas and very resourceful. I am a hard working and dedicated individual with excellent presentation skills, strong decision making skills, Ability to multi-task, high attention to detail and accuracy.\n\nI am currently looking for a work that will give me an opportunity to use my academic experience, grow and develop me both professionally and individually. In the next 5 years i want to hold an MBA and hold a position of more responsibility in the organisation i will be working for and hopefully being a team leader.\n\nIn my spare time i enjoy taking walks, cooking, reading and going out with friends.\n
Biography
Languages:
Sotho, Nothern
English
Ndebele, South
Sotho, Southern
Tsonga
Venda
Zulu
Swazi
Employment
Student assistant at University of Limpopo (RDC)

General office and students assistant
Skills
0 - 2 Research and Presentation Skills

0-10 Soft and Communication Skills

2 Years Decision Making & Analytical
Interest & Hobbies
0-0 Reading Books

10+ Years Netball

0-0 Cooking
Search
Enter an employer or university you want to find in our search bar.