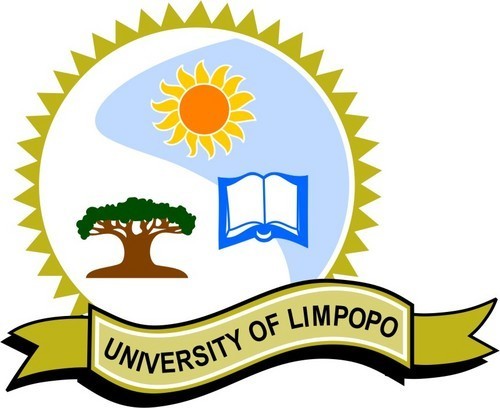 University of Limpopo
Graduation date:
Personal Statement
Samuel Mogola has not provided a personal statement...
Biography
Languages:
Sotho, Nothern
English
Ndebele, South
Zulu
Employment
Audit Team Leader at TRF DoD Consortium/ EYC

I love working in auditing environment as it allows you to meet new people, engage with clients from different units and building relationships.
Search
Enter an employer or university you want to find in our search bar.