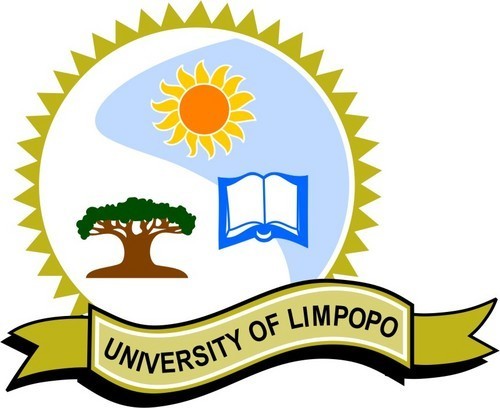 University of Limpopo
Graduation date:
Personal Statement
lepulanasylvester has not provided a personal statement...
Biography
Work Rights:
South African Permanent Resident
Employment
tutor at University of Limpopo

Assisting and tutoring undergraduates Statistics

Ambassador at Bunang Baswa Ngo

Bunang Baswa is a non-govermental organisation where we seek very disadvantaged high school,we motivate them and also help them to identify their skills at an early age.
Search
Enter an employer or university you want to find in our search bar.