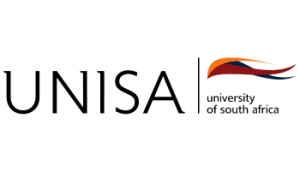 University of South Africa
Graduation date:
ALISON ONLINE SCHOOL
Graduation date:
Degree level:
Postgraduate Diploma
Personal Statement
I hold skills and experience in personnel direction, process development and training. My education has contributed in my professional expertise and knowledge extensively. My ability to work as a team player as well as meeting objectives as an individual, allows me to meet deadlines and go the extra mile to ensure that solutions and tasks are completed efficiently and the best of my ability. I have conducted audits, and have put together training manuals for Head Office users, Ops and stores, in order to minimalize risk to the business.\n I am an effective organizer and find myself best excelling in a people role, I have taken it upon myself to expand my knowledge wherever I can, and I am a quick learner. I am able to encourage and stimulate growth in others. My persuasive and effective communication skills definitely assists when dealing with people or employees. \n\nI see myself perusing a successful career in Human Resources, and I find myself more than capable of achieving anything I set my mind to.
Skills
Persuasive

Labor Relations Knowledge

Accuracy and Attention To Details
Interest & Hobbies
Planning and Organising

Training and Development

Research and Statistics
Search
Enter an employer or university you want to find in our search bar.