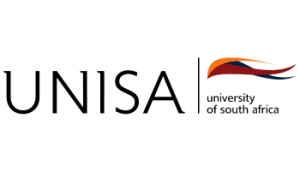 University of South Africa
Graduation date:
Degree level:
Bachelors with Honours
Personal Statement
I am a female aged 27 and l recentely graduated with a Bcom degree. I specialised in Human resources management and it was obtained through the University of South Africa. My greatest achievement was obtaining this degree with a distinction.This goes to show how a hardworking individual who remains resilient even in the most seemingly challanging situation in order to achieve my goals. I am also currently working towards an honours degree inorder to equip myself with the relevant knowledge required in business world.\nThe rationale for pursuing further studies is that the world which has now become a global village characterised by an increase in the pace of technology and change requires employees who engage in continous learning to remain relevant in organisations. With this being said l welcome the idea of being innovative and coming up with original ideas. I work well as an individual as well as within teams which mainly characterises most organisations to date. I have good cmmunication and listening skills and am able to critically analyse tasks or situations which l will be confronted with.
Biography
Work Rights:
South African Temporary Resident
Skills
0-5 Yrs Microsoft Word

2+ Years Working Experience With Microsoft Excel and MS-Word
Interest & Hobbies
Acquiring New Skills and Knowledge, Reading, Neuroscience, Psychology, Cooking, Travelling, Movies.
Search
Enter an employer or university you want to find in our search bar.