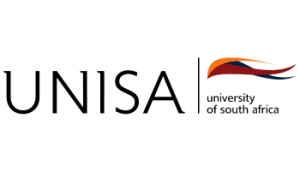 University of South Africa
Graduation date:
Degree level:
Bachelors with Honours
Personal Statement
I am a graduate with BA Honors in sociology from Unisa, and currently a third year Law student.\nI am a working hard person, have the ability to survive in different conditions. Also I like diversity, as this enables me to adapt at different conditions and to always become relevant.\nI like research as this keeps enhancing myself with knowledge about the development of scientific and technological policies that deal with the economic challenges and development in South Africa as well as in the global world.
Employment
Tutor at Lehlabile Educational Development Project

Tutoring, monitoring, fund raising
Skills
0.12 Months Microsoft PowerPoint

0.12 Months Ms Excel

0.12 Months Microsoft Word Experience
Interest & Hobbies
0-0 Ms Office

Acquiring Knowledge and New Skills

0-0 Management
Search
Enter an employer or university you want to find in our search bar.