Looking for an opportunity where I can obtain a position within an organisation that offers security and professional growth which requires strong analytical, technical and people skills. "Patience is a virtue in people"
University of South Africa
Graduation date: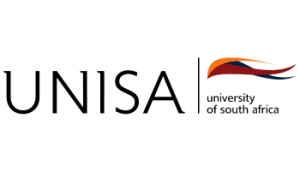 Betting terminal operator at Gold Circle

Taking customer bets, cashier and assisting in customer queries.

Customer care agent at WNS Global

I assisted business Telkom customers, troubleshooting for landlines and internet connections also offering offering reference number to customers.

Sales person at Self employed

Enlightening experience where I gained experience in sales and dealing with people in all spheres of life.
Computer Skill, Team Work, Critical Thinker, Communication, Time Management, Ability To Work Well Under Pressure, Conflict Resolution, Decision Making, Creativity
Reading Profiling Books, Trivia Games and Puzzles