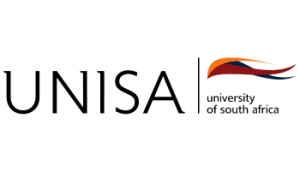 University of South Africa
Graduation date:
Personal Statement
I am a student studying towards a degree in Applied mathematics and Computer Science, with UNISA.\n\nI am currently employed on a full-time contract with the SANDF as an artisan in the elec-mech trade as per D instr.\n\nI enjoy working with numbers and computers, self motivated, and a well disciplined hard worker. I am interested in advancing my career in mathematics with computer skills, my ultimate goal is to become an Actuary.
Employment
Aicraft reconnaissance technician
Skills
0-10 As a Technician Intenship

0-10 Years Microsoft Office

12 Months Experience Of Photoshop
Interest & Hobbies
Animal Behaviours

3. Music

2.Traveling
Search
Enter an employer or university you want to find in our search bar.